We are now CLOSED
We have taken the difficult decision to close St Clements until this phase of lockdown is over.
This pandemic has challenged us all in different ways.  I am very proud of our staff who have kept a smile on their faces while continuing to adapt, navigating the various restrictions that have been placed on cafes and restaurants over the past ten months.
Sadly offering a take away service is not sustainable for us as a business and so we have decided to save our energies for the Spring, when we hope there will be better times ahead.
With our best wishes to you, our valued customers.
Get in touch
Simply pop-in or contact us using the details below and a member of the team will be happy to deal with your request.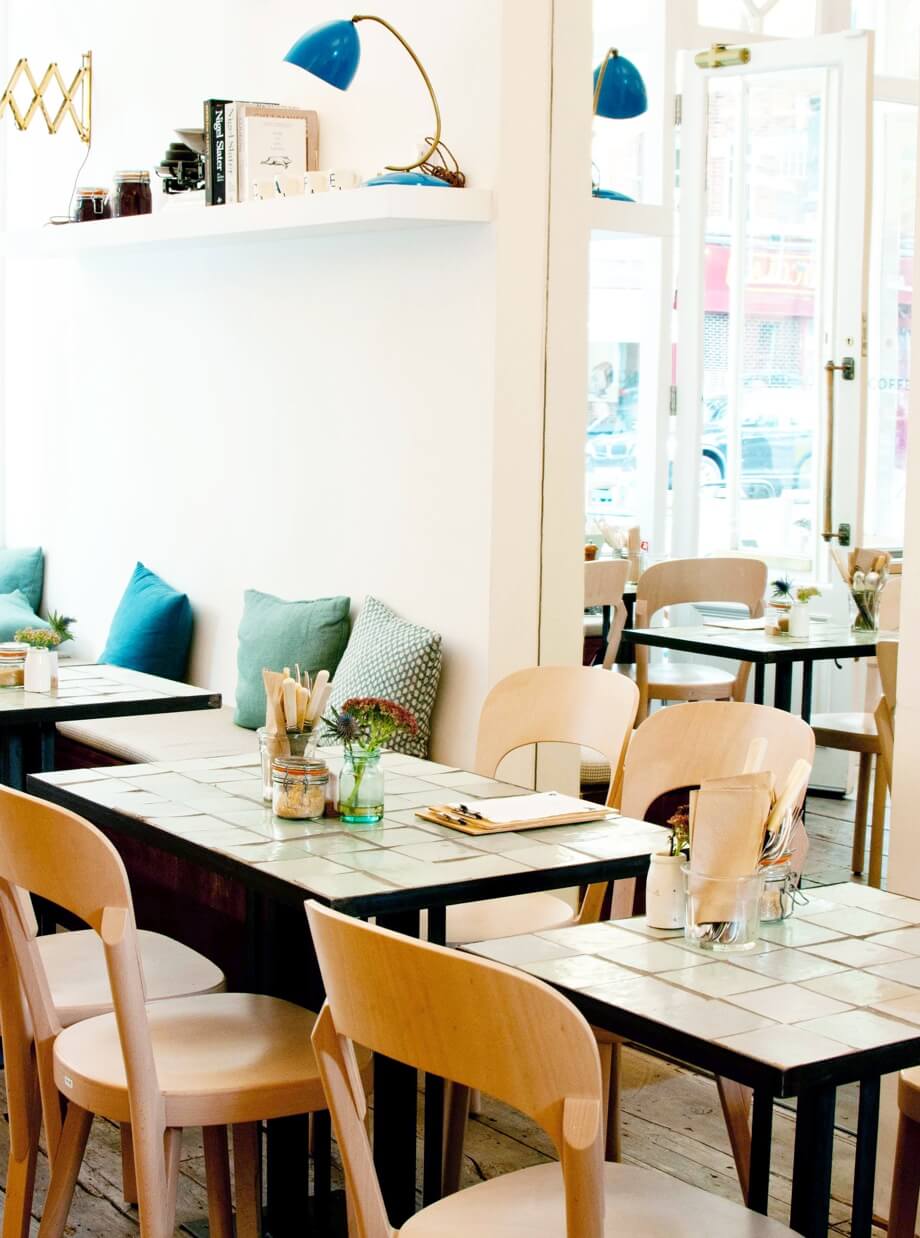 Find us
St Clements Cafe
201 New Kings Road
SW6 4SR
t 020 7998 8919
e info@stclementscafe.co.uk
Our opening hours
Monday to Friday 8am – 4pm
Saturday 8.30am – 4pm
Sunday 9am – 4pm
View map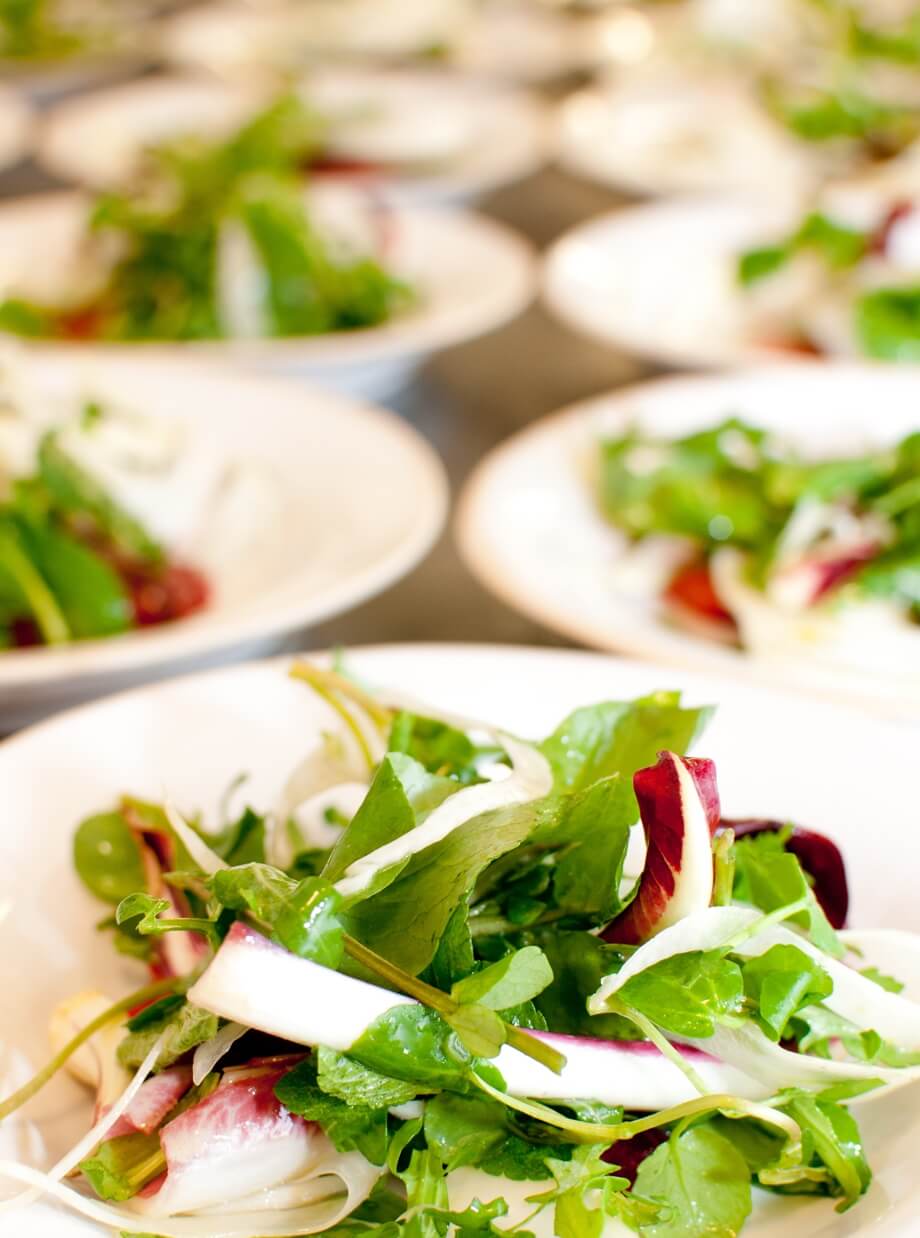 Reservations
We take reservations in our downstairs seating area.
Our upstairs and terrace tables are kept for walk-in customers only, but we are happy to move you up if there is space when you arrive.
Please respect that we are an independent cafe and not an office. Laptop use is permitted downstairs for a limited period of time. Thank you for your understanding.
Contact info@stclementscafe.co.uk to find out more about any of the following:
– Private hire for parties
– Lunchtime catering for your work place
– Joining our team
Your opinion matters to us!
If you have any feedback, please do get in touch to let us know how we can make things better. It's always really helpful to hear about your experience so that we can continue to improve our service. And of course, it's also lovely to find out what we're doing right!
"One of my favourite brunch spots, great and healthy food, top coffee and a relaxed, 
friendly atmosphere."
Camilla Louise Wilmot-Smith